Musical Theatre Camp with Hayley Doyle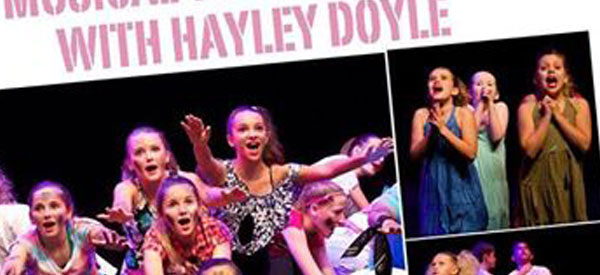 Hayley is an ex-pupil of the dance school, she has starred in the west end's Mamma Mia & has her own musical theatre company in Dubai. Come and enjoy a special workshop of professional training!
Workshop will run 25-27th August 10am-1pm with a performance at the studio to show parents,  friends on the final day!
For more information please call 0151-929-3330, facebook or you can in touch via the contact form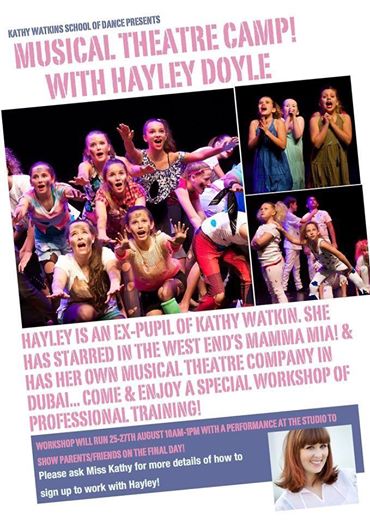 Back to News